Posted on 03/01/2023 by Sophie
As you may know, Bright Stars Nursery's Director and Founder Claire recently made the decision to retire, and in turn, has left the nurse
ry group in the more than capable hands of
Kindred Nurseries
. Kindred, double Nursery Group of the Year 2022 winners, are an established group of nurseries and pre-schools who we believe share similar beliefs and an ethos aligned to our own. They are a small company who are eager to expand, which is perfect for the continued evolution and investment of our nurseries into the future….
READ MORE > >
Posted on 08/12/2022 by Sophie

Posted on 31/10/2022 by Sophie
Halloween is here, and whilst it can be a treat for some, the fear of the unknown can be overwhelming for many autistic children (and adults!). But have no fear, here are some top tips from the National Autistic Society to help reduce anxiety created by trick-or-treating, and the day itself…
READ MORE > >
Posted on 20/09/2022 by Sophie
There are now signs that polio may be spreading between people in London. Most people who get polio do not have any symptoms but can still infect those around them. Polio is rare but can be very serious if you are not vaccinated. It is an infection caused by a virus that attacks the nervous system it can cause permanent paralysis of muscles…
READ MORE > >
Posted on 14/07/2022 by Sophie
Doing activities outside does wonders for our mental health, which is why so many people love staying outside as much as possible. This is especially the case when its sunny outside as the heat and summer air tends to lift spirits and make us feel very happy…
READ MORE > >
Posted on 13/06/2022 by Sophie
We know children love spending time outdoors, whether in the garden, park or on the beach, however, their skin is more delicate than an adults and can easily be damaged by the sun, even when it doesnt seem strong, like on cloudy days. By following these simple tips, your child will be able to stay safe and enjoy the sun…
READ MORE > >
Posted on 24/05/2022 by Sophie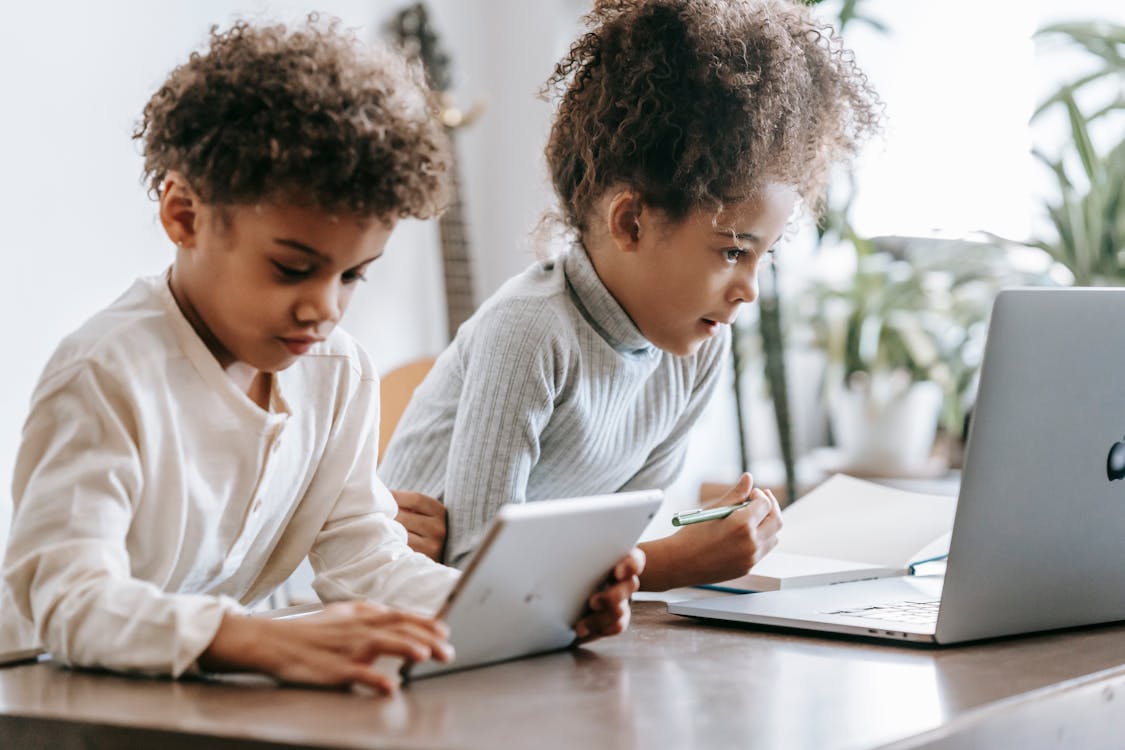 In a study conducted in January 2018 (Parenting Digital Narratives – Concerns & Solutions), research found that on average, 3 to 4-year-olds spend over 6 hours online a week, with a whopping 54% of 3-4-year-olds having their own device. It's never too early to teach your children about online safety. Be SMART and follow our top tips for using the internet safely and positively….
READ MORE > >
Posted on 12/05/2022 by Sophie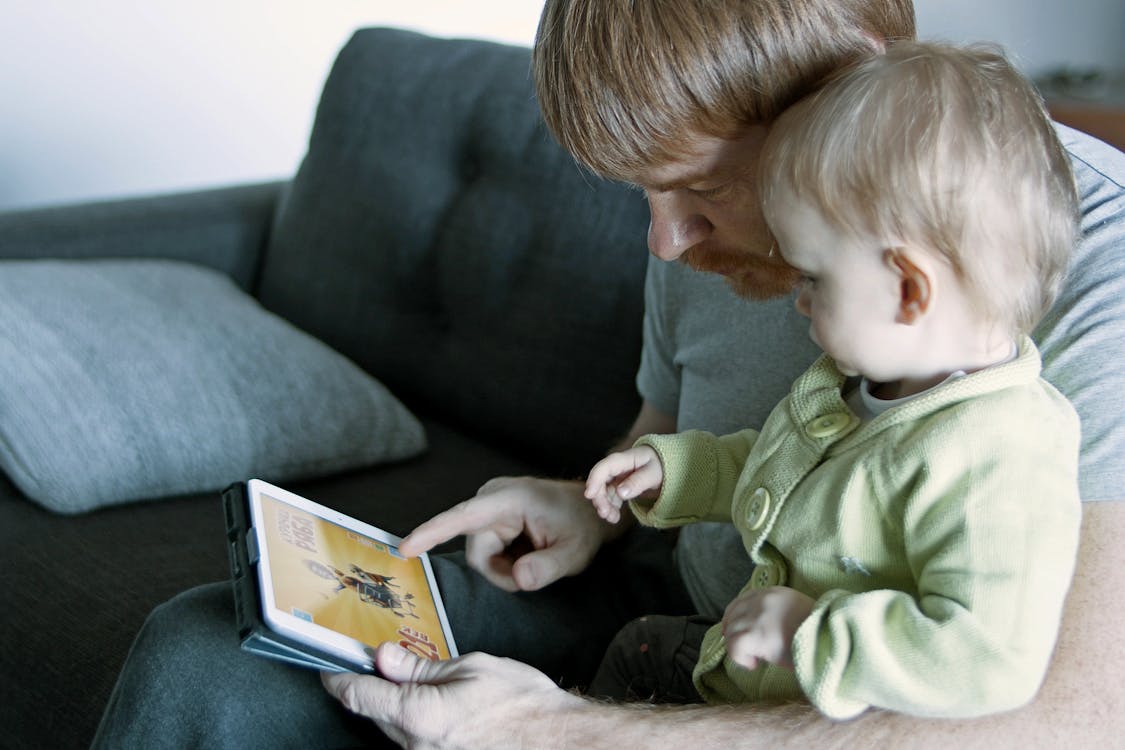 It feels rare that a day goes by without hearing horror stories about what goes on on the internet tweets and tales of spam, scams and strangers but in the age of technology, where we carry all the information in the world in our pockets and being online is all but unavoidable, the most important thing we can do is arm ourselves and our children with the knowledge and tools to stay safe and secure whilst making the most of the incredible wonder that is the online world… READ MORE >>